Free Entry to The Bubble Tea Factory (Save Up to $24.31) [19th October, 12pm to 6pm, First 1000]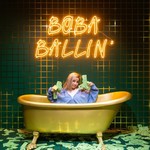 This Saturday, gain free entry to the Bubble Tea Factory at SCAPE near Orchard. First 1000 visitors only.
Appears to be a $19.11 cost to enter on weekdays and $24.31 cost to enter on weekends.